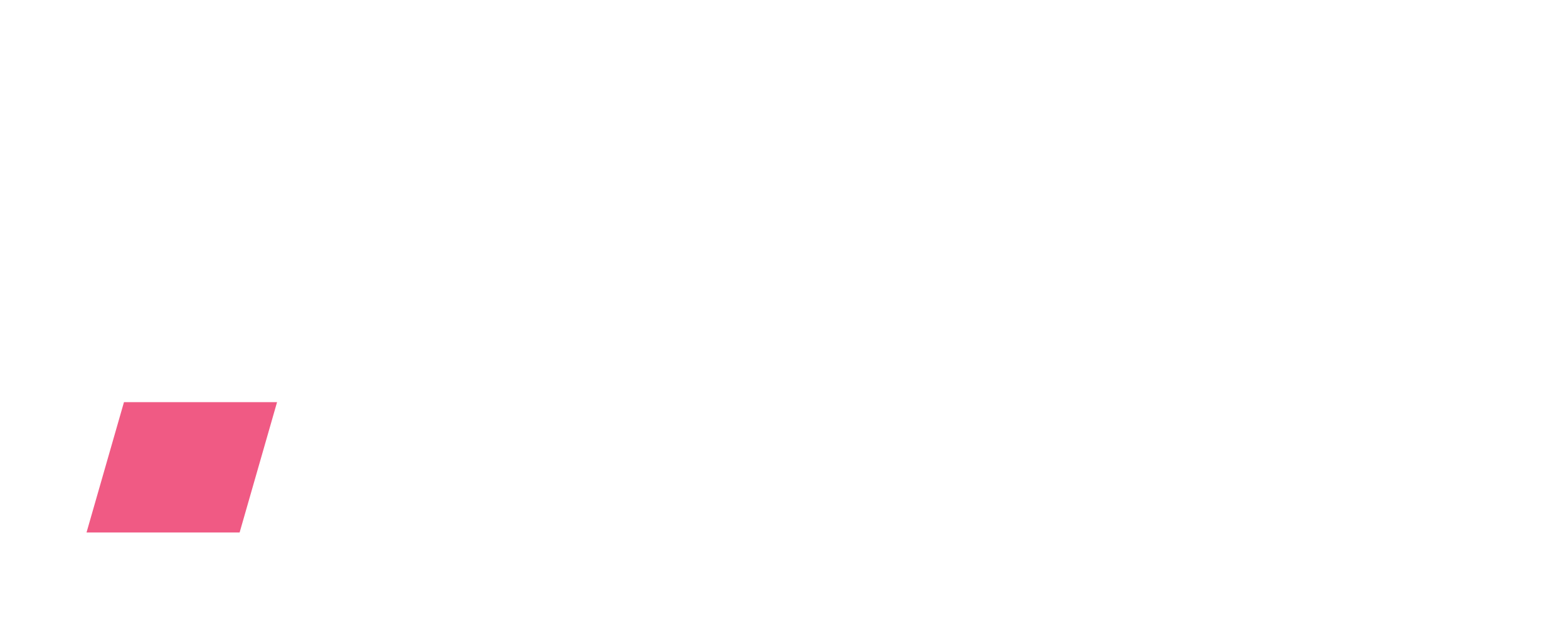 Factsheet
Developer:
MidBoss
Based in California
Platforms:
Website:
About Read Only Memories: NEURODIVER
Read Only Memories: NEURODIVER, the next mystery adventure set in the world of MidBoss' 2064: Read Only Memories. Return to the vibrant cyberpunk world of Neo-San Francisco from 2064: Read Only Memories, filled with friendly and familiar faces including Jess Meas, the gene-spliced, hybrid lawyer, TOMCAT, the notorious hacker, and Lexi Rivers, former police officer turned private eye.
Take on the role of ES88, a telepath with the ability to delve into memories employed by MINERVA, a powerful organization specializing in neurotechnology and extrasensory projection phenomena. Tasked with tracking down the Golden Butterfly, a naturally gifted psychic on the loose and wreaking havoc through the subconscious minds of Neo-San Francisco, by using the Neurodiver to search the memories in which it hides. Read Only Memories: NEURODIVER's Deep Dive mechanic enables ES88 to identify, manipulate, and unlock information, though overuse can irreparably corrupt her target's memory.
NEURODIVER will introduce new characters, locations, and mechanics, including the ability to dive into and change other characters' memories, as well as overhauled art and an unsolved case to crack with multiple endings.
History
Based out of San Francisco (although not the Neo kind), MidBoss aims to make the world better, safer and more inclusive for marginalized people, especially those across the gender and sexuality spectrum, by creating cool experiences through games and other forms of media which diversify representation, as well as becoming a platform for queer content around the world.
Features
Play as new character ES88, a gifted esper with the ability to delve into memories.
Explore, manipulate and even unlock the memories of others.
Visit new locations and meet new friends in Neo-San Francisco.
See familiar faces like Jess Meas, Lexi Rivers, TOMCAT, and more.
An updated dynamic and colorful art style.
Retro-inspired FM music by Scarlet Moon artist, coda.
Even more anime than before!
About MidBoss
Boilerplate
MidBoss is a games and media production studio headquartered in California. Our projects include acclaimed documentary, Gaming in Color, and the cyberpunk point-and-click adventure, 2064: Read Only Memories.
We're staffed by professionals from diverse backgrounds, founded on the belief that fun, interesting media can also create an environment where inclusive characters can be a part of mainstream media and beyond.
More information
More information on MidBoss, our logo & relevant media are available here.