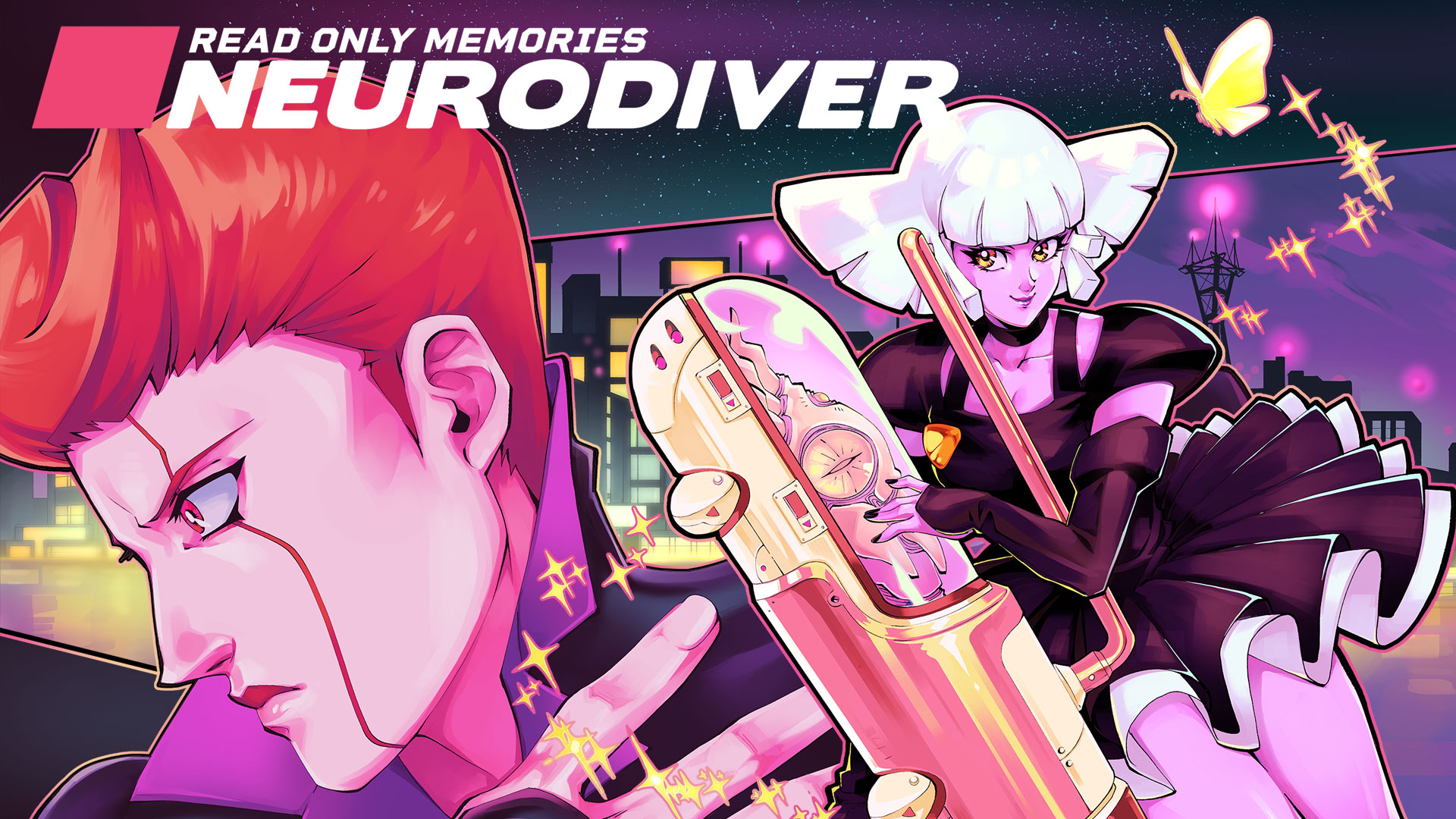 Read Only Memories: NEURODIVER
| Media: Game
| Release Date: Coming 2023
Take on the role of a gifted esper, ES88, and hunt down the Golden Butterfly, a powerful rogue telepath who's hidden themselves away in the memories of the citizens of Neo-San Francisco.
With the help of the genetically engineered psionic creature known as the Neurodiver, ES88 will dive into the memories and take on the roles of some familiar faces to the series, including Jess Meas, the gene-spliced, hybrid lawyer, TOMCAT, the notorious hacker, and Lexi Rivers, former police officer turned private eye.
Identify, manipulate and unlock information in these memories to help resolve the case of the Golden Butterfly!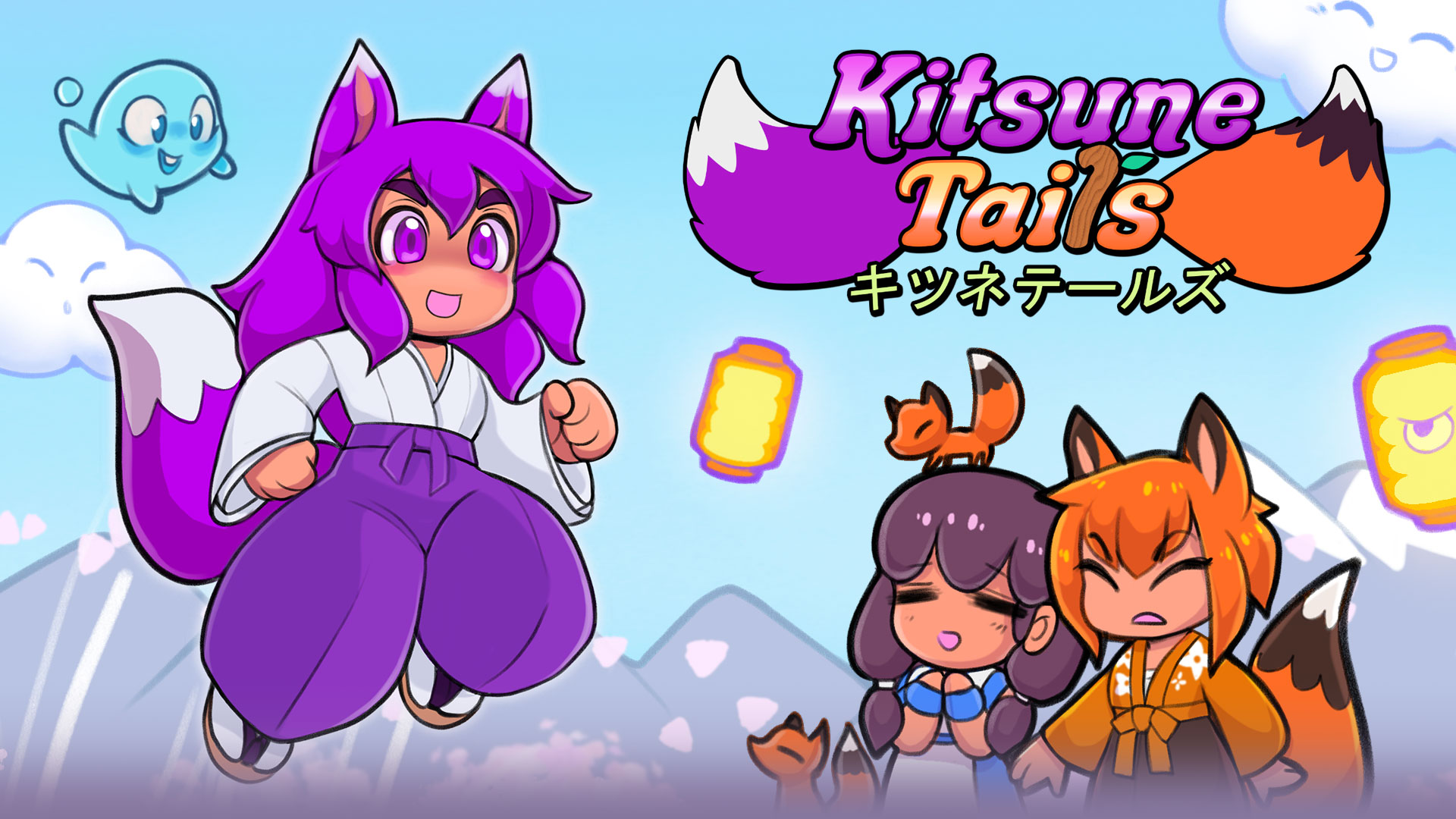 Kitsune Tails
| Media: Game (a collaboration with Kitsune Games)
| Release Date: Coming 2023
Run, jump, and dash across a land inspired by Japanese mythology and explore the complicated relationships between kitsune and humans in this follow up to Super Bernie World.
Play as a young female kitsune, one of Inari's fox-eared and bushy-tailed messengers, and embark on a hero's journey that begins while delivering your first message. Experience a romantic encounter with a kindly sorceress who comes to your aid in a time of need. Explore the complicated relationship with your former mentor turned antagonist and uncover her reasons for sealing your love interest inside an elemental prison. Unlock powers that manifest as cute outfits to help you run, jump, and dash across a land inspired by Japanese mythology in Kitsune Tails, the follow up to Super Bernie World.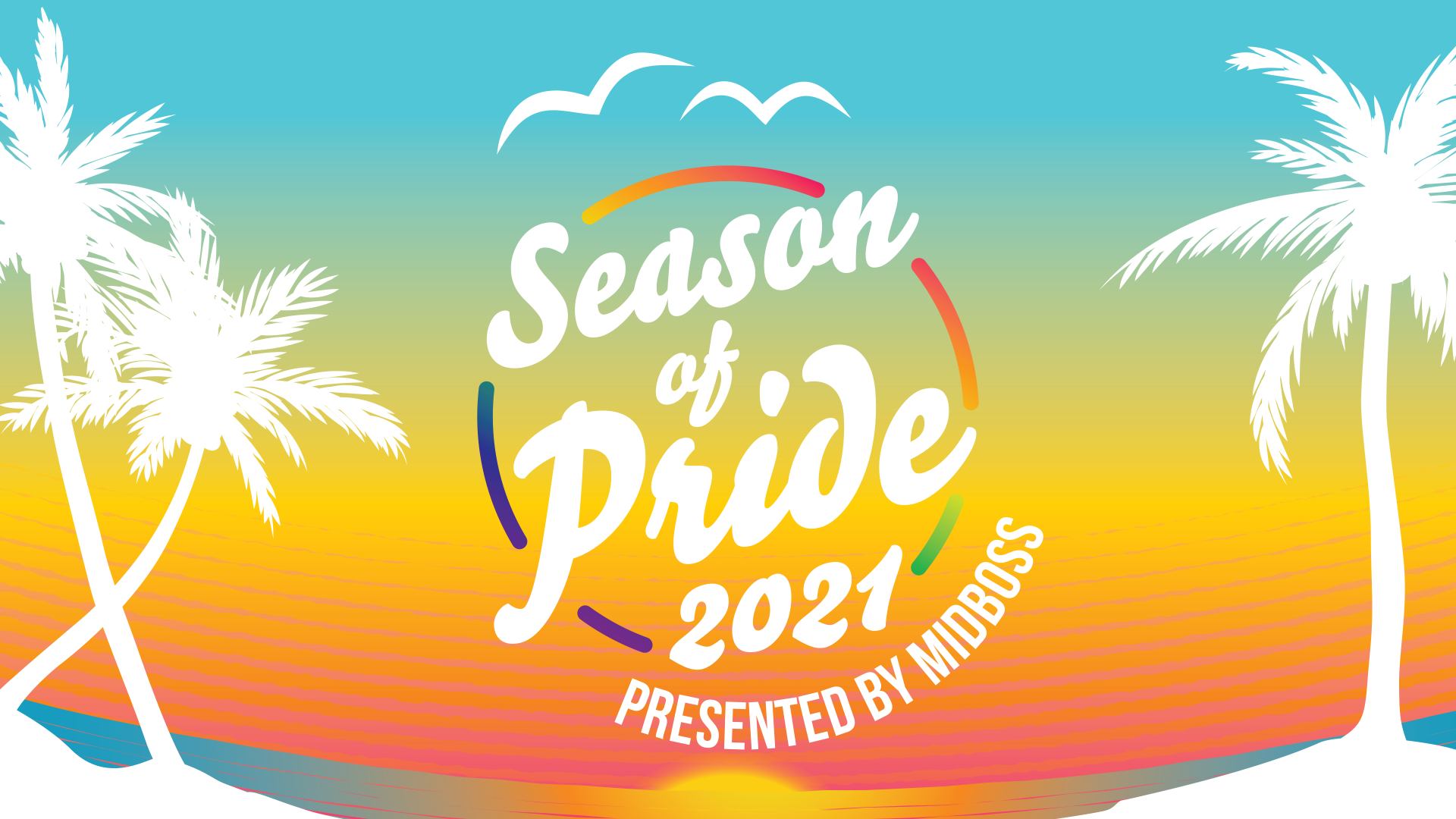 Season of Pride
The Season of Pride is a month-long event of LGBTQIA+ (queer) streamers playing queer games, throughout the month of July. These fun "gaymers" will be playing some of the best and most unique games that showcase positive representation of queer characters and stories. Tune in and discover some really great games, and follow some really fun streamer personalities.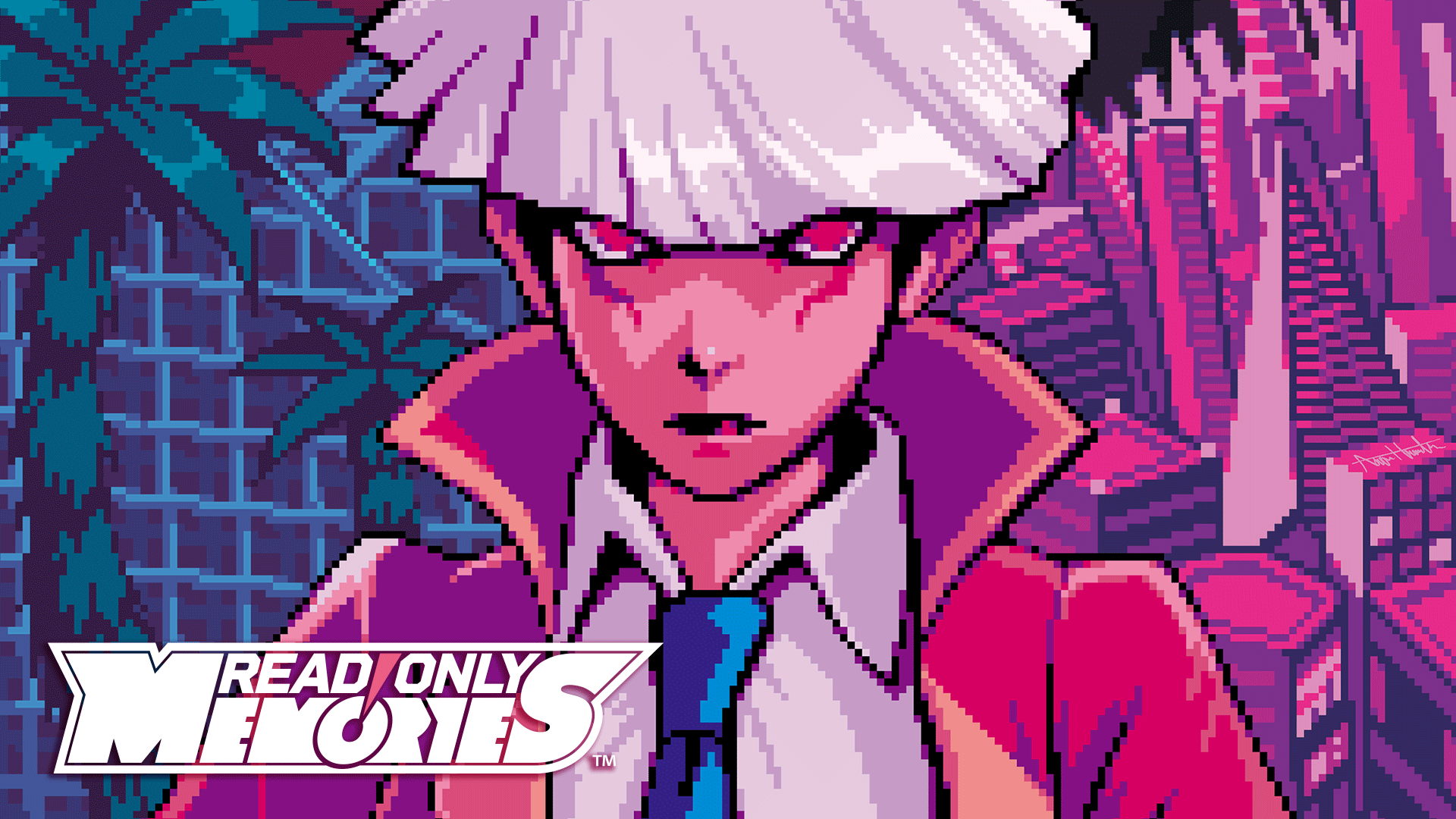 Read Only Memories • Trade Paperback Comic
| Media: Comic
| Release Date: December 2019
Set in the years between 2064 and upcoming NEURODIVER, IDW's series features Lexi Rivers, NSFPD detective turn private eye. When a robot arrives at her door seeking a lost lover, she is drawn into a journey to the seemingly peaceful beaches of Santa Cruz.
2064: Read Only Memories
| Media: Game
| Release Date: October 2015
Neo-San Francisco, 2064 AD. Your life as a struggling journalist is interrupted by the world's first sapient machine, a ROM (Relationship and Organizational Manager) named Turing. Together, you and the quirky robot will encounter a colorful cast of locals and overcome challenges as you uncover the city's secrets behind the overlapping futures of technology and humanity.
Can you survive in Neo-SF? Or will the mystery go unsolved?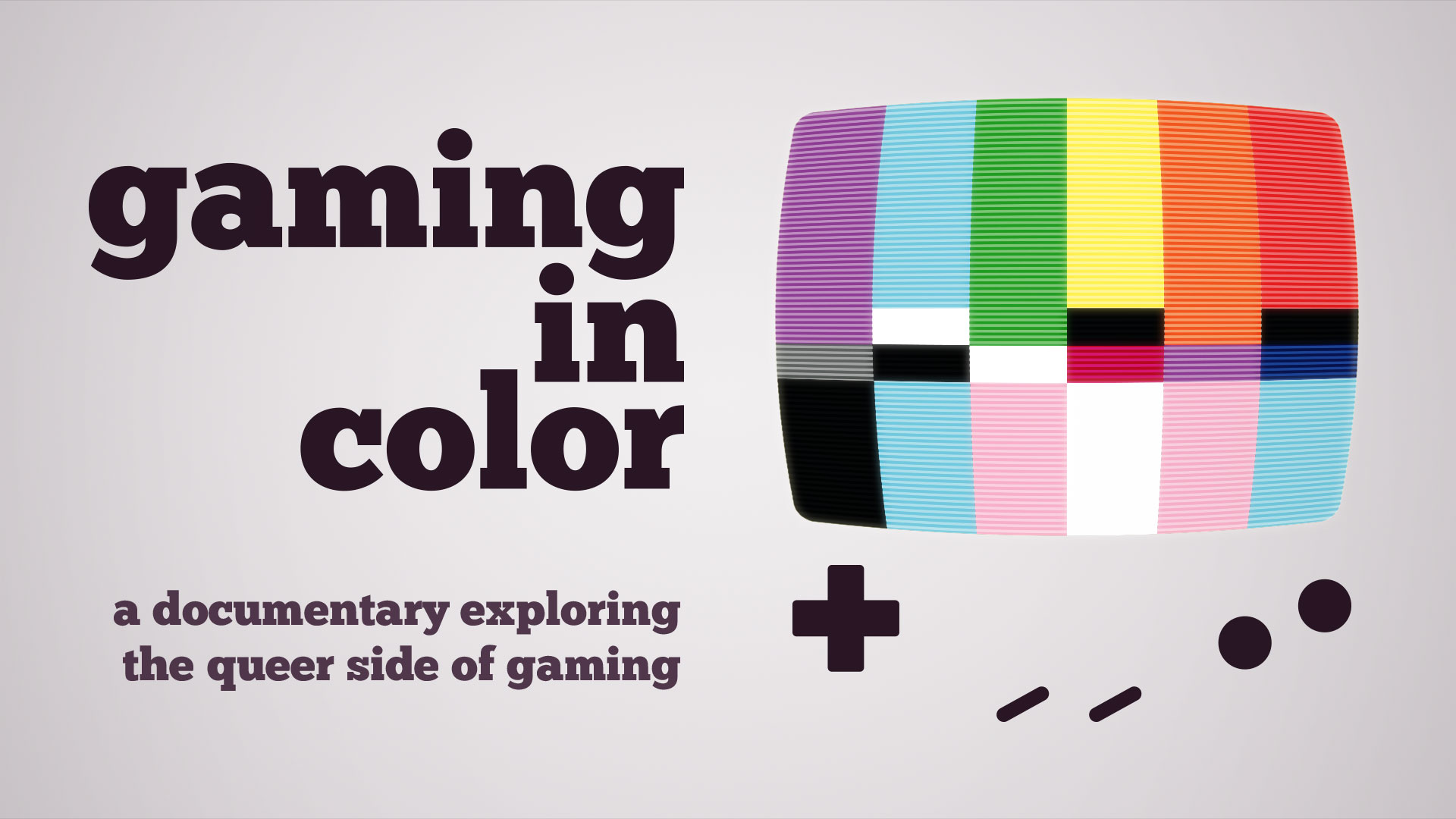 Gaming In Color
| Media: Documentary Film
| Release Date: 2014
Out of the closet and into the arcade! Gaming In Color is a feature documentary exploring the queer side of gaming: the queer gaming community, gaymer culture and events, and the rise of LGBTQ themes in video games. Out now on Steam, iTunes, Google Play, Amazon, PlayStation, Xbox, and Vudu.
Get it at gamingincolor.tv!