Factsheet
Production:
MidBoss
Based in Berkeley,
California
Website:
About Gaming In Color
Gaming In Color is a feature documentary exploring the queer side of gaming: the queer gaming community, gaymer culture and events, and the rise of LGBTQ themes in video games. Diverse queer themes in game storylines and characters are an anomaly in the mainstream video game industry, and LGBTQ gamers have a higher chance of being mistreated in social games.
Gaming In Color explores how the community culture is shifting and the industry is diversifying, helping with queer visibility and acceptance of an LGBTQ presence.
Logo
download file as .zip (7 KB)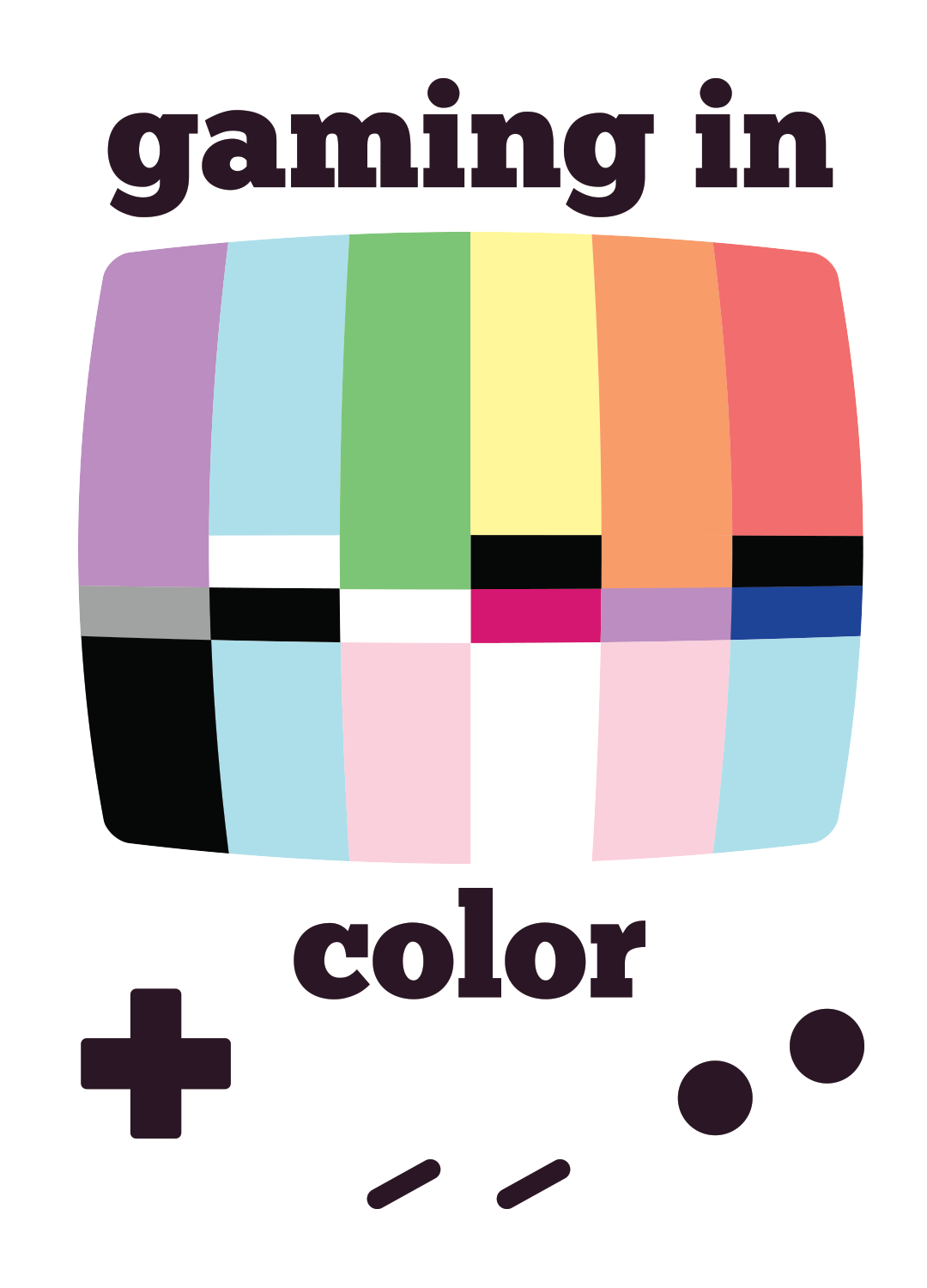 Awards & Recognition
Official Selection

Best Documentary

Games on Film Official Selection
About MidBoss
MidBoss is a games and media production studio headquartered in Berkeley, California. Our projects include acclaimed documentary, Gaming in Color, and the cyberpunk point-and-click adventure, 2064: Read Only Memories.
We're staffed by professionals from diverse backgrounds, founded on the belief that fun, interesting media can also create an environment where inclusive characters can be a part of mainstream media and beyond.